Below are two performances from the Llangollen International Eistedfodd. You can watch more on our YouTube channel or listen to recordings on our Soundcloud page: including our appearance on BBC Radio 3.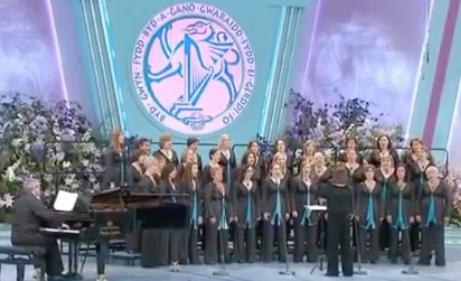 Pueri Concinite - Llangollen
I Thank You God - Llangollen
Play or download us


To hear more of our work, you will find a selection of music, featuring some of our favourite pieces, available for purchase from our online shop.